P&H Crystalite Carries a Wide Range of Decorative and Task Lighting Products for Commercial and Consumer Friendly Use
Celebrating their 39th anniversary in 2019, P&H Crystalite has established a reputation second to none for its high-quality products in the Decorative and Task Lighting Line. P&H Crystalite carries a wide range of Decorative and Task Lighting Products for commercial and consumer-friendly use, and can also create and customize products for specific jobs of their customers.
IP65 to IP68 Lighting Products
In 2019, P&H Crystalite is breaking new ground and introducing their most innovative and energy efficient line of LED Products: LED Top Hats, LED Wall Packs, Extended Wall Packs, Ground and Pole Lighting, LED Bollard Light, and Commercial Retrofit Street Light Bulbs, RGB LED Wallwasher, Super Bright Ultra LED Flex-A-Light, Super Bright Ultra RGB LED Flex-A-Light. These products carry a rating from IP65 to IP68, which is the highest rating in the industry and sets a new standard in lighting efficiency.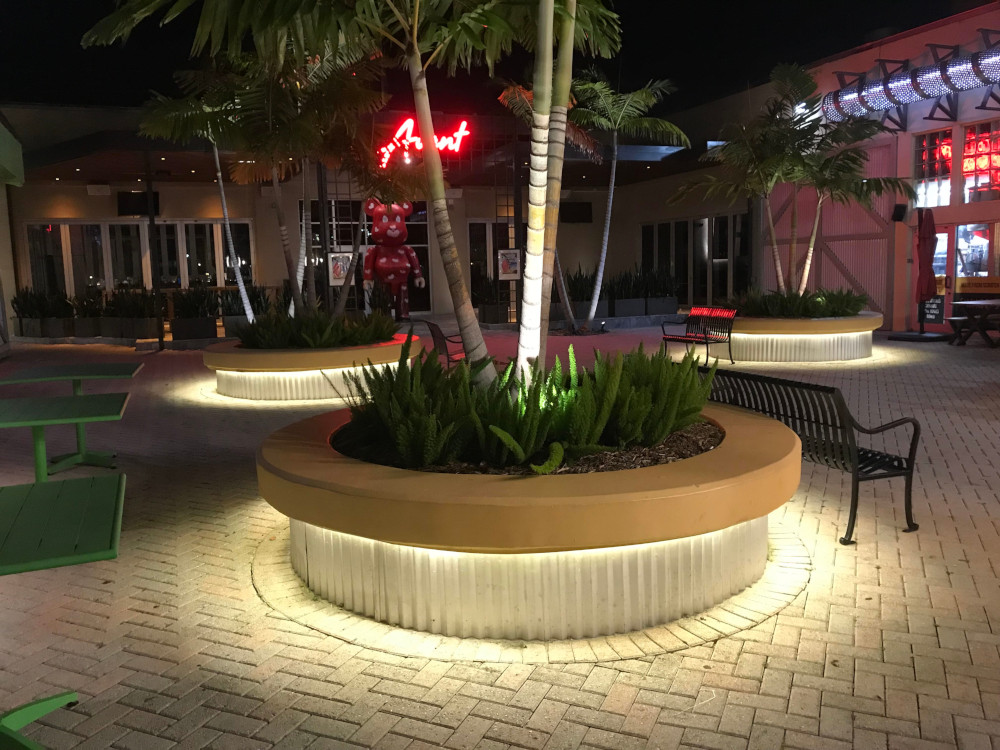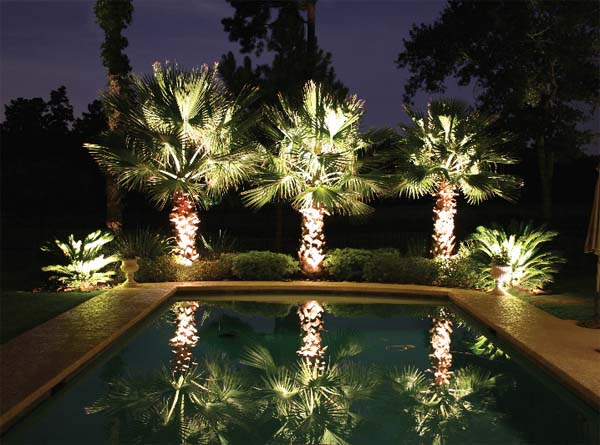 Our manufacturer's plant is dedicated to responsible manufacturing practices and energy saving technology. Their plant does testing for safety and product quality assurance to bring the consumer lead-free, recyclable products with many safety ratings including: IP Rating and ISO 9001 Certification by SGS.
39 Years of Quality Lighting Services
Today, after 39 years of providing quality, our core values are the same: quality, service, and innovation. Our new product line offers the most energy-efficient and green lighting products in the industry. LED technology can decrease electrical consumption by over 80%, and can increase useful life by 90%. These savings coupled with pure clean light reduces eye stress, increases profitability, and is environmentally friendly. The Federal Government is currently offering incentives for commercial application with tax benefits to further enhance retrofitting, antiquated, and costly prehistoric lighting with newer, energy-saving innovations.